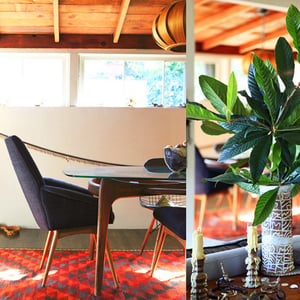 $

385.00
PHOTO | CAMP wants to help you take better photos and PHOTO | FIELD GUIDE is going to show you how to MAKE better photos.
Consider this one day workshop to be the introductory cheat sheet, the short cut, the cliff note version specifically designed to make your existing photos look great.
One day. One workshop. Your photos. Made better.
That's it.
Walking you step-by-step through the photo editing process, we'll show how a few simple tricks and the 5 key tools that can dramatically improve your existing photographs and will continue to be the go-to resources to make your future photos incredible.
What will you need?
+ Mac computer
+ 3 photos
+ Camera
+ Photoshop (don't worry, a free trial is available for download)
Never used Photoshop? No big deal. SLR doesn't mean much? Who cares! All experience levels and all types of digital cameras are welcome.
We'll bring lunch, a guidebook, oodles of answers and all those pro tricks that can help you create professional looking photos without investing in the pricey professional equipment.
Saturday, March 24. All Day.
Limited to 15 participants.
Follow us on twitter via @hellocamp